Billiard Eyeglasses has a New Look! Still the same site, just better vision
1-514-830-1898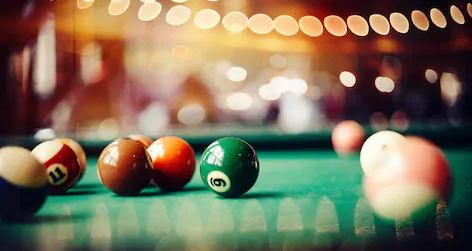 Prescription Eyeglasses for
Billiards / Pool / Snooker
Rx Eyeglasses
These are not ordinary eyeglasses but are specially designed to allow you to follow your line of sight, along the pool cue and to the target, and still be able to look clearly through the lens that rise above your eye brows.
Billiards / Pool / Snooker Eyeglasses were developed to meet the demand, from billiard playing clients, for comfortable, practical and non-slip eyeglasses that would not hinder vision, while playing billiards, pool or snooker.
Billiards / Pool / Snooker Eyeglasses are engineered to sit comfortably on the bridge of the nose, the rimless mounted lenses rise high above the eyebrow, allowing a complete field of unobstructed vision along the cue and to the target.
A complete pair of Billiards / Pool / Snooker Rx Eyeglasses $209.95 Includes:
Semi-rimless black metal frame with flex hinge temples
1 pair of Rx single vision lenses anti-scratch coated 2 sides
Durable felt lined plastic storage case
Available options:
Progressive Lenses $89.95
Anti-reflection coating $49.95
Ultra-thin lenses $59.95
Delivery: $19.95
NB: All international orders outside of Canada and United States, will be shipped actual cost. International client will be notified of the shipping rate BEFORE processing the order.
Taxes: $0.00
Billiards / Pool / Snooker Rx eyeglasses are non-taxable and may qualify under your health care medical plan for Rx eyeglasses
All prices are in Canadian $
Use The Personal Currency Assistant™
to convert to your currency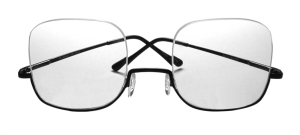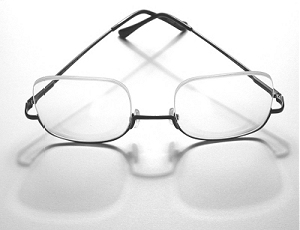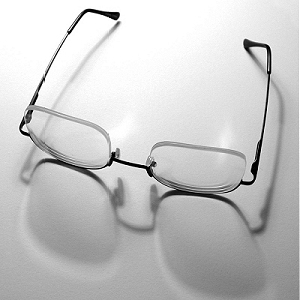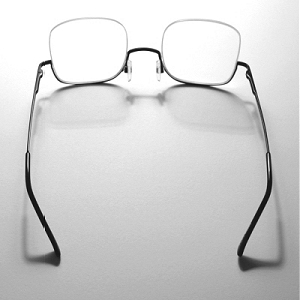 PRESCRIPTION LENS RETURN & EXCHANGE POLICY
All prescriptions lenses are customized special orders made specifically for you.
To obtain your PD (pupillary distance), please ask your eyecare specialist for this information. Or click youtube.com and search: "How to measure a PD"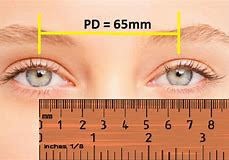 PRESCRIPTION GUARANTEE
We guarantee all prescriptions or they will be remade at no charge. All Billiard Eyeglasses go through a stringent inspection and checking process. In the unlikely event that an error is made, we will promptly and happily remake your lenses free of charge.
All prescriptions are covered by a doctor remake program. If for whatever reason, in the first 3 months, if the prescription is changed, by your doctor, we will replace your lenses at no charge.

CANCELLED ORDERS
Most orders are processed immediately upon our taking your order. In the event that you wish to cancel your order, the following applies:
Cancellation of a prescription Billiard Eyeglass order (after the lenses have been processed ) will be subject to a 30% cancellation fee. Shipping fees are non-refundable at all.

PRIVACY POLICY
Billiard Eyeglasses will not, shall not or ever will release, sell or allow any of your private information to be used, outside of our normal office requirements. All files and transaction details are shredded and destroyed after 5 years.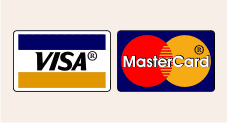 Click here to ORDER Now

For information please call
1-514-830-1898
BILLIARD EYEGLASSES